Warp and Circular Knit Fabric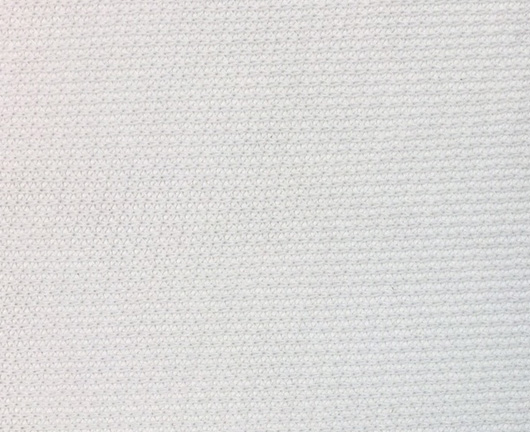 Acme Mills offers both warp and circular knits to meet whatever your application is. We produce our knitted fabrics in Nylon and Polyester. With a wide range of breathability and flexibility, we offer solid knits that are completely stable or knits with a great deal of stretch in width, length or bias.
The potential variability in solid knit fabric design allows for an enormous range of products to meet our customers' diverse needs. Our solid knits might be in your car seats allowing the upholstery to be shape-fitted to the foam underneath, or they may be in orthopedic devices, which require strength and significant stretch. They're in office furniture where the upholstery needs to support and conform neatly to the contours of a chair and they're in running shoes, helping to keep your foot comfortable and cool. Our creativity with solid knits is closely linked to our customers' imagination. We can help you develop the exact fabric you want. Our textile specialists consult and partner with every customer. We're not content with a simple description of what you want. We ask questions, digging deep to learn your needs and understand the parameters in which you are working. We remain connected until we've created the precise fabric you want.