Polyester Fabric
StitchBond, Thermal Bond, Flat Bond & Point Bond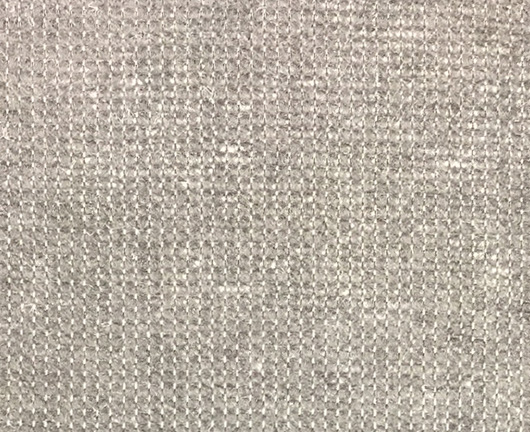 Produced from 100% Polyester in black, white and other colors, these fabrics can be flame resistant to meet your specification.
Stitchbonding is the process of knitting through a fibrous batt that creates a new fabric structure not possible using other fabric formation processes. The process yields high productivity at a lower cost.
Typically consist of 5% to 20% yarn – 80% to 95% un-spun fiber. Spinning costs are avoided on the bulk of the fabric, cutting costs. Add to cost savings the ability to design radically new fabric constructions, and you'll find stitchbonding offers a competitive advantage in the marketplace.
Fabric weights range from 1/2 oz./square yard to over 30 oz./square yard.
Materials include:
Fibers, papers, films, foils, foams, continuous filaments, various woven, knitted or non woven fabrics.
Common Characteristics Include:
Uniform Appearance
Good Opacity
Good Drape
Strong
Samples are available upon request.