Textile Die Cutting
Fabric Die Cutting Machine Services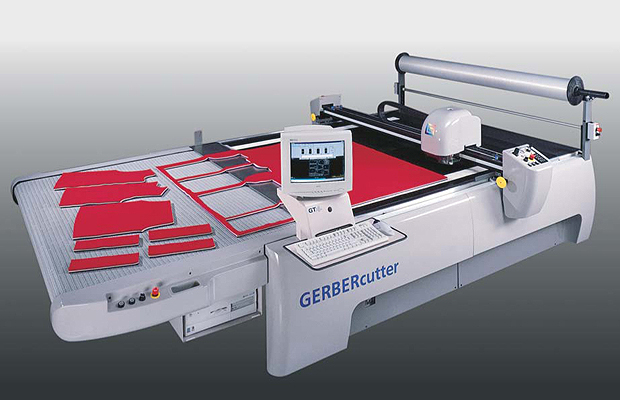 We believe it is important when die cutting to ensure that the best layout is used to reduce material usage. That is why our system actually digitizes the CAD date, template, or pattern for your project. The template or pattern will be nested which results in great efficiency. In addition, we can handle both sheet or roll form up to 78″ wide.
We have several processes available including:
Clicker Presses
CNC Presets
Heated Platen Presses
Roll Feed Belt Presses
That way we can be sure to match the process to your needs and materials. We can also quickly design any tooling you may need when using patterns, blueprints, CAD data, or mylars.
We can service high volume cuttings for these materials:
Paper
Knits
Foam
Films
Ply Fabrics
Batting
Spacer Fabric
Vinyl
Laminates
Filter Media
Light Gauge Metal Screen
Scrims
Plastic Sheet Stock
Felts
Engineered Mesh
Light Chipboard